At Green Fig Catering Company we love cooking, but we love eating and entertaining too. In our opinion, food is the best way to bring people together, which is why we like to give up our time when we can to do something for others.
We like to support local community groups and have been catering for the same local retirement homes for many year's now, offering Christmas Lunches, Easter Teas and so on at a reduced price. They are always great fun too (and of course the elderly ladies absolutely love John)!!
In the past when our kids were younger we regularly helped out with the local Scout group and School, offering our time and expertise to help them with some of their many fundraising activities such as BBQ's and cake sales.
In more recent years we've helped out wherever possible with our chosen charity Children With Cancer Fund, based in Polegate. It's a brilliant charity helping kids all over East Sussex. During lockdown we worked closely with Chris and his team to support the families but in return it also kept us going when we didn't have much else going on, so it was a win-win situation.
Now that things are back to 'normal' we intend to continue to support this charity any way we can, whether it's supplying brownies for their open days or rattling a bucket on the seafront.
Often wedding couples have a free bar that we put staff in to manage on the night, and many have agreed for us to put a donation box on the bar and we're really proud to say we have raised several hundred of pounds thanks to the couples' and their guests' generosity.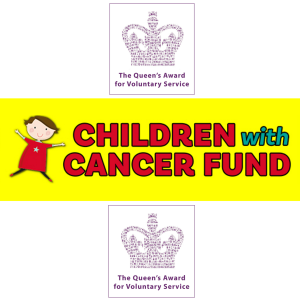 Please get in touch if you are involved with a community project and think that we may be able to be of service to you. We'll do our very best to offer the best price we can for you.